As a tool, SenseCAP App is used to bind devices to your account and check device basic info.
Download
For iOS, please search for "SenseCAP" in the App Store and download it.
For Android, you can download the App from http://sensecap-app-download.seeed.cn
Bind Devices
Click "Bind" on the upper-right corner to enter the device binding page.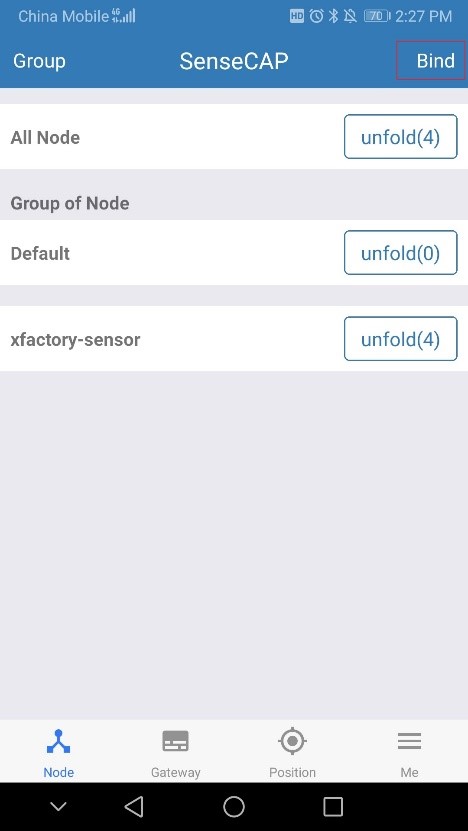 Scan the QR code on the device to bind the device to your account. If you do not set it to a designated group, the device will be put into the "default" group.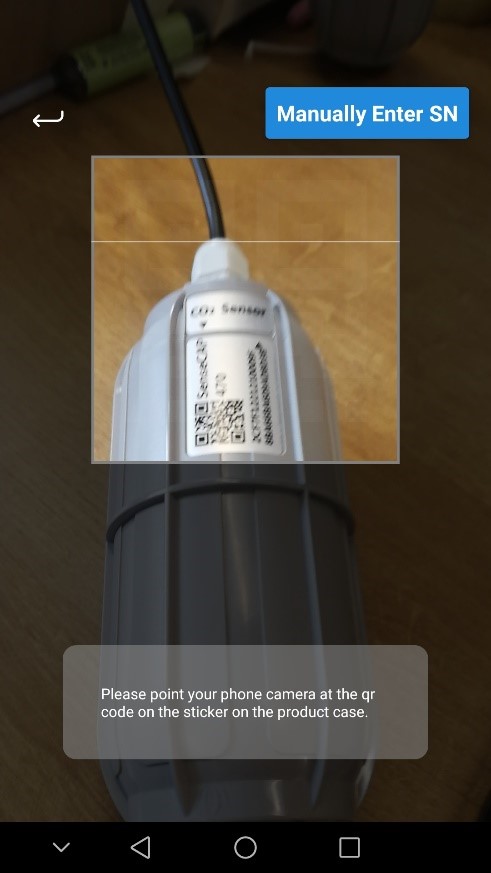 If the QR code sticker is damaged, you can manually fill in the EUI of the device to bind the device to your account. Please make sure you put in the EUI in the format suggested by the system and then click "confirm".
Group Management
Check Groups: Click "Group" on the upper-left corner to check the list of Groups and manage Groups.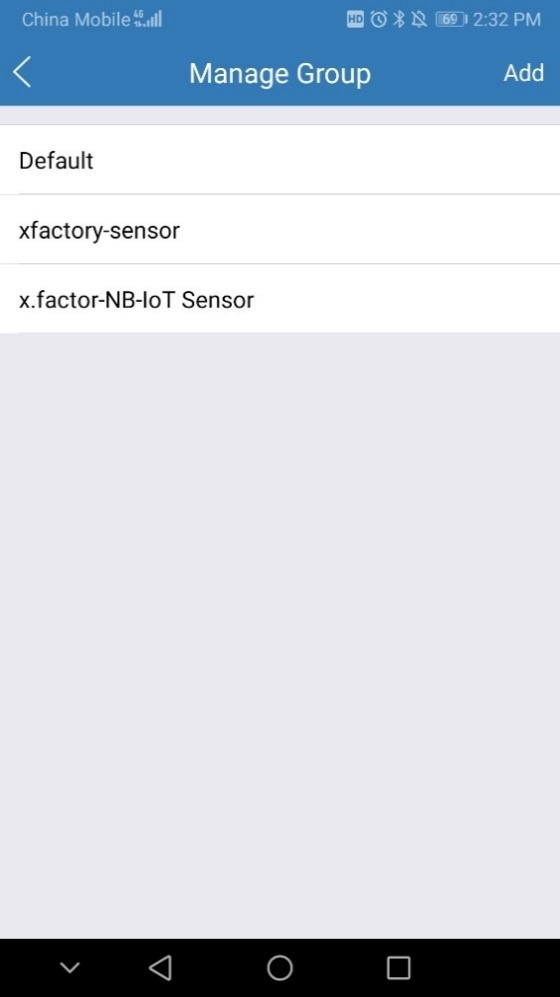 Create New Groups: On the upper right corner, click "Create" to add a new Group, fill in the group name, click "Confirm".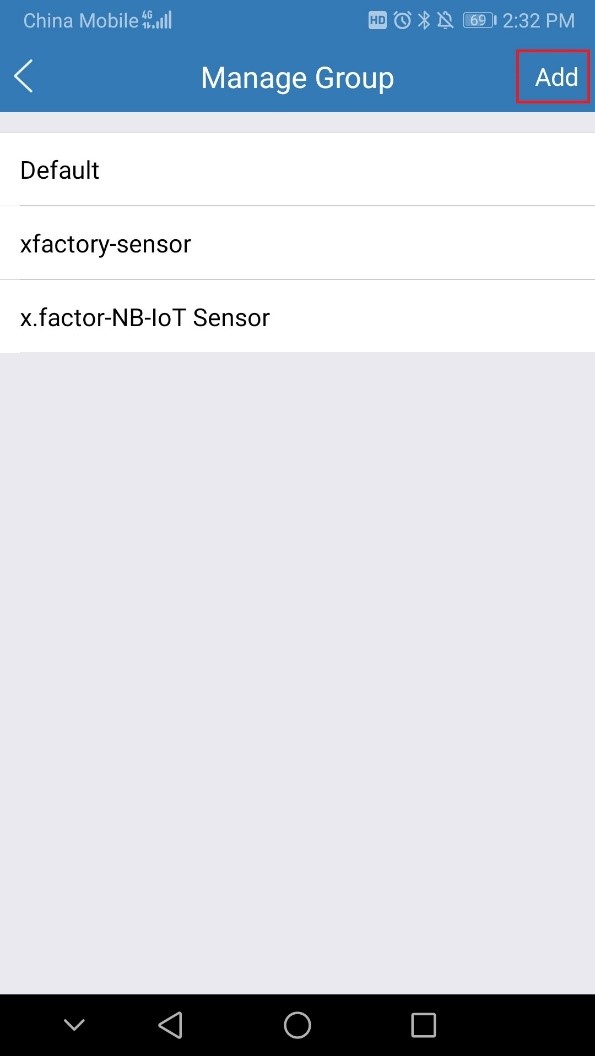 Device Management
Check Device: On the SenseCAP App homepage, the devices are shown in Groups. You can click "Unfold" to show the devices in respective Groups. The info shown here includes the device name, type, and EUI.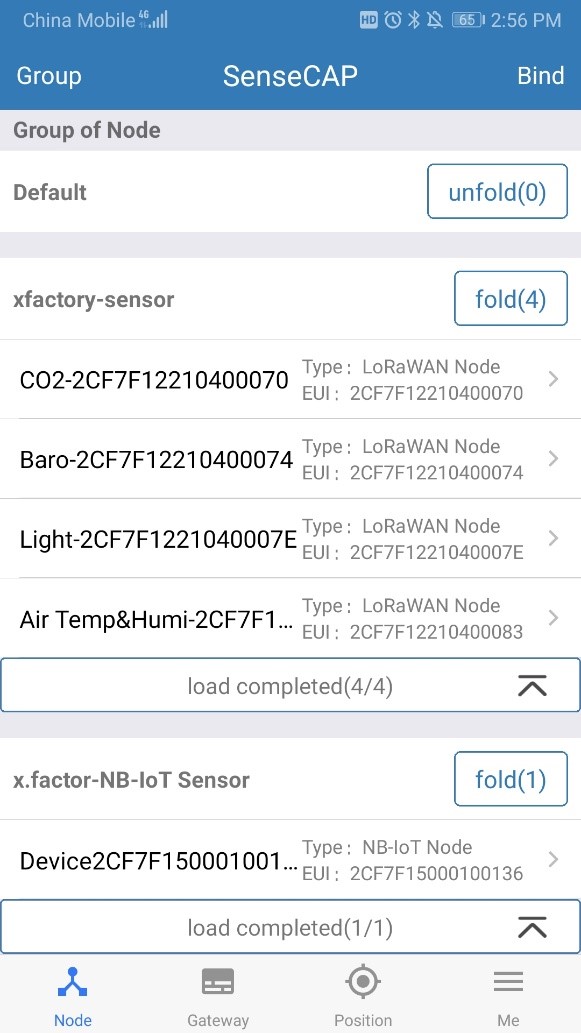 Device Details: Click device name to enter its respective page, showing device name, type, EUI, status, time of the latest message and 10 recent RAW messages.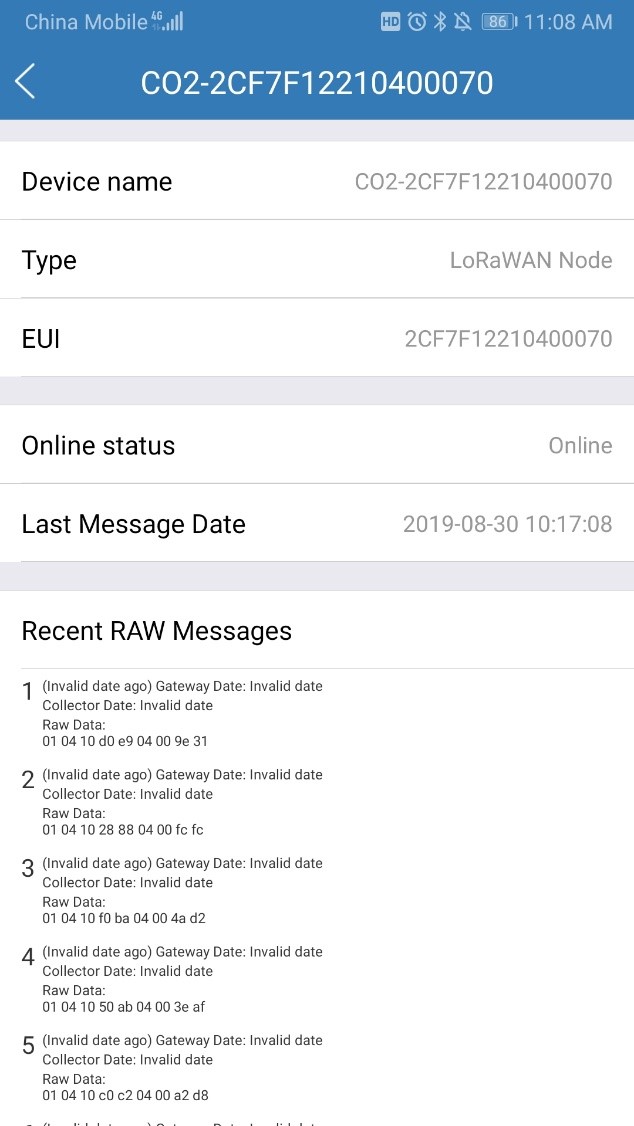 Check Current Account: At the "My Profile" page, you can check the current account.

Settings: You can change the map service provider based on the actual needs in the local areas where you deploy the solution.